Our Team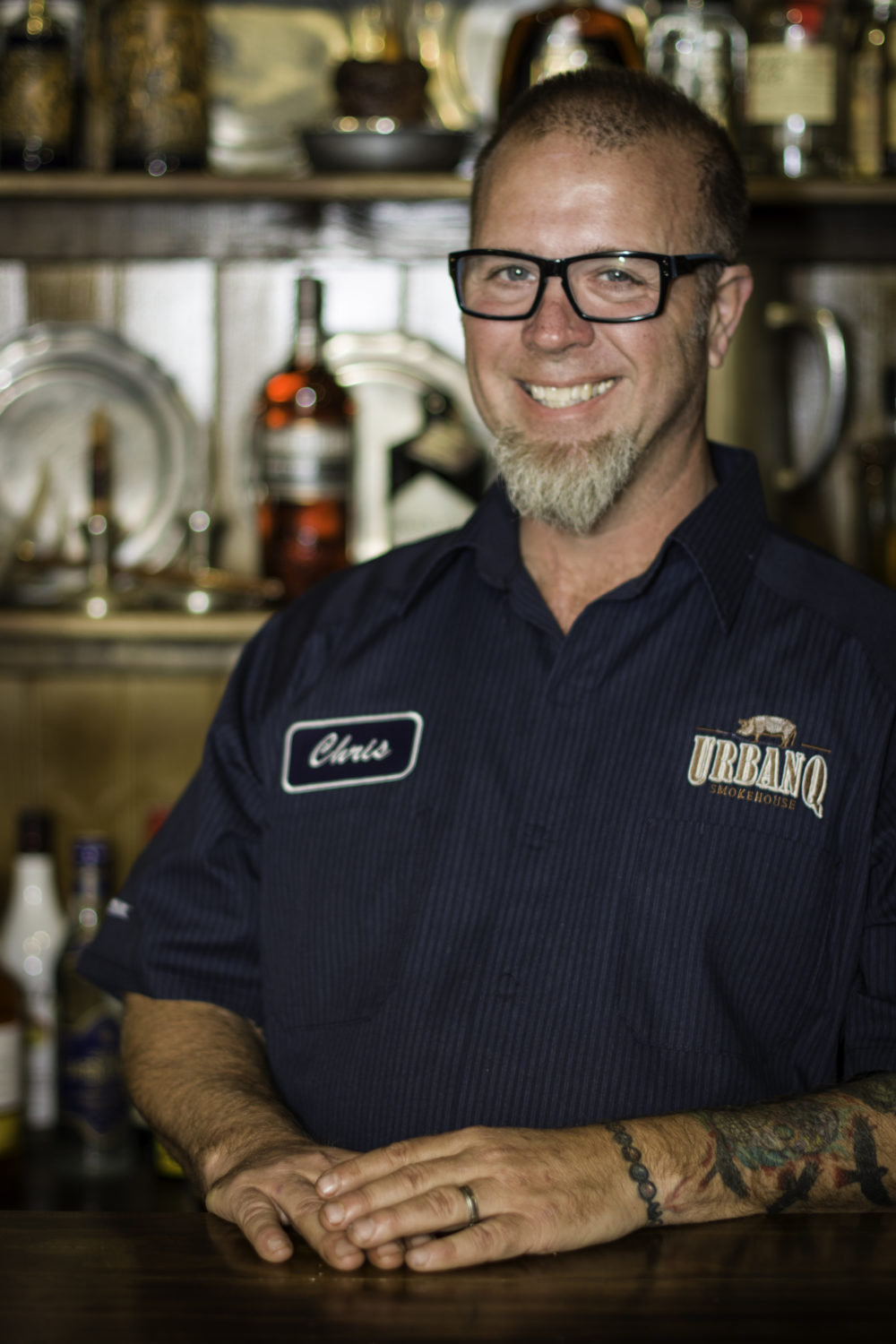 Chris Cavender
The Food Dude
Chef Chris Cavender, aka The Food Dude, decided to found UrbanQ Smokehouse after years of creating his own sauces and rubs as a part of his decades in the restaurant industry. With everything from fine dining, catering and cooking classes, to fair and festival favorites in his repertoire, Chris fell in love with grilling, smoking, and putting his talent into some of the most delicious BBQ around.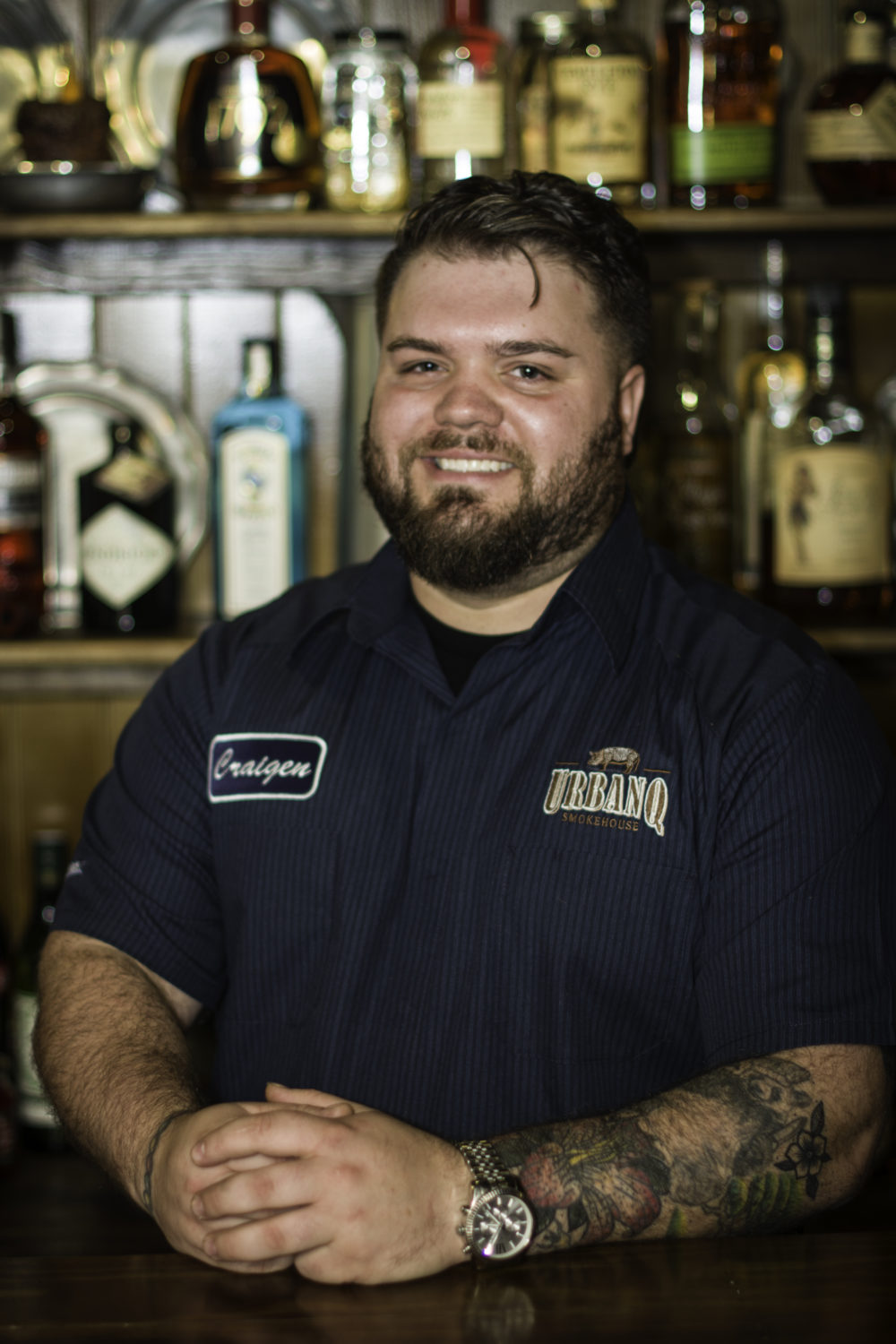 Craigen Cavender
Pit Man / Merch Master
Craigen Cavender, aka Pit Man/Merch Master, has grown up in and around the food industry working with his dad, The Fooddude, since he was old enough to walk.  His passion for good food and fashion has led him to this position in our company.  Not only can he smoke some great meat, but he can design a shirt to go along with it!  Look for new merchandise on our site, as it becomes available.  Some items may be limited edition, so check frequently!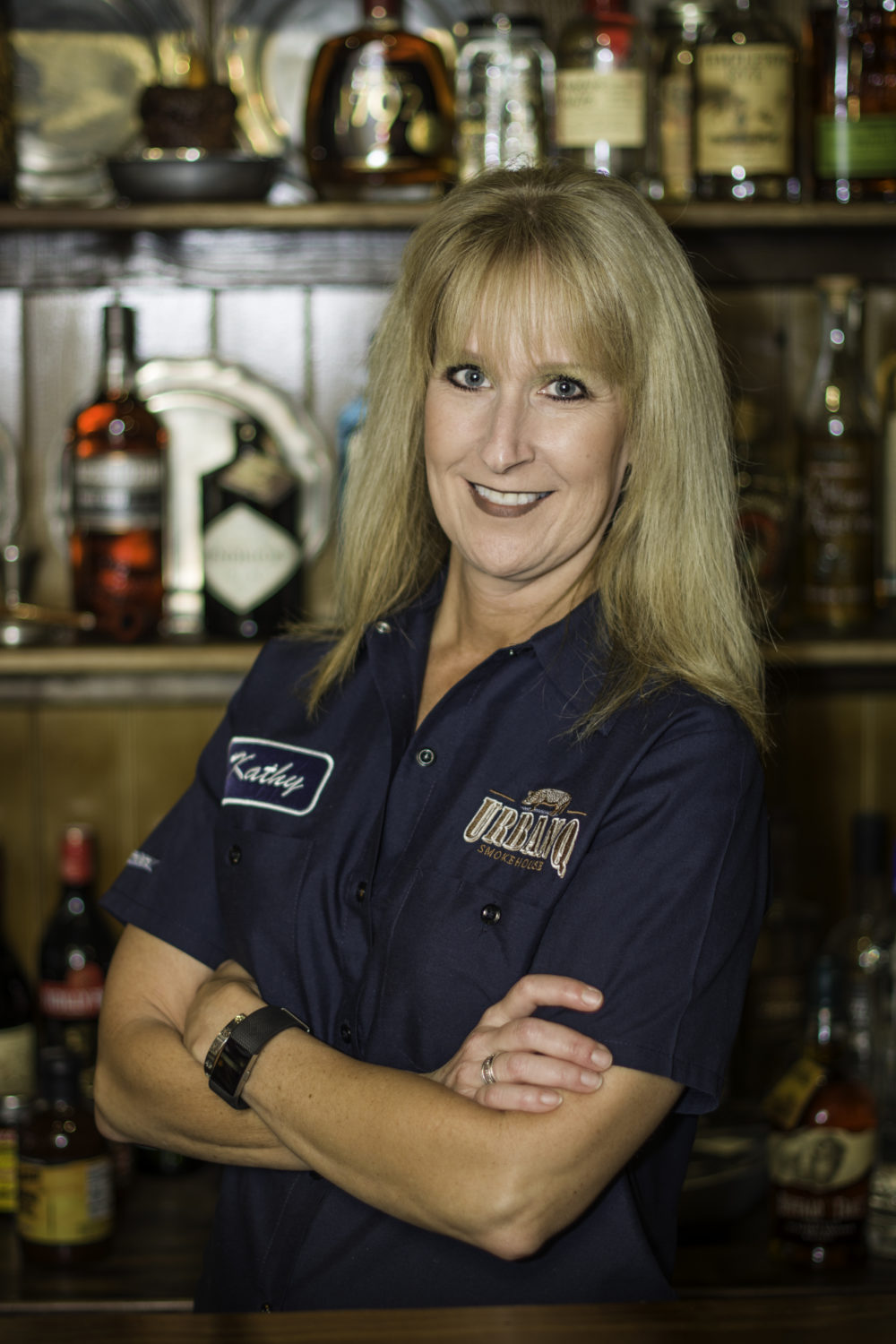 Kathy Cavender
Hawg Handler
Kathy Cavender, aka Hawg Handler, often wonders how she got sucked into this business.  The answer is pretty simple – marriage!  On their first date, Chris said "I like to cook", to which Kathy responded, "That's good, because I like to eat!", and it was on…  With years of sales and marketing under her belt, Kathy handles the business behind the fun, and often offers to be the Official Taste Tester.  Did we mention she likes to eat?