About us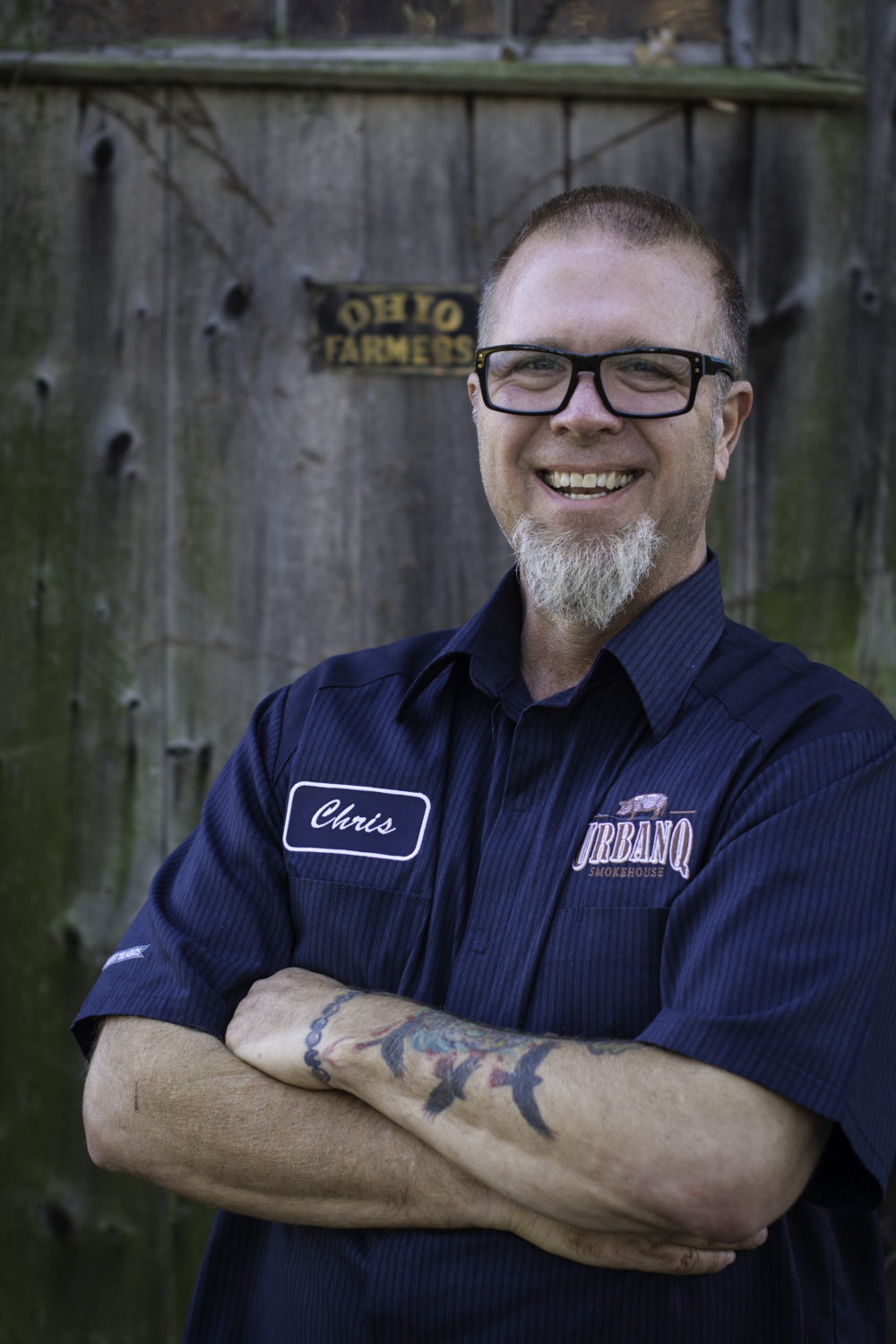 The Fooddude
Chef Chris Cavender, aka The Food Dude, decided to found UrbanQ Smokehouse after years of creating his own sauces and rubs as a part of his decades in the restaurant industry. With everything from fine dining, catering and cooking classes, to fair and festival favorites in his repertoire, Chris fell in love with grilling, smoking, and putting his talent into some of the most delicious BBQ around.
This passion led him to enter some of his long time sauces and rubs into national contests, and guess what??!! They WON!
Our passion is great cooking
We hope you will enjoy these products as much as The Fooddude enjoyed creating them, so be on the lookout! He's always whipping up something else, and if he likes it, you'll see it in our store. If not, our dog is having one heckuva meal!