Welcome to UrbanQ
Smokehouse
Thank you for your interest in the UrbanQ Smokehouse line of products! Check out our BBQ Sauces, and both Meat-Specific and unique All-Purpose Rubs.
Over 30 years in the fine dining industry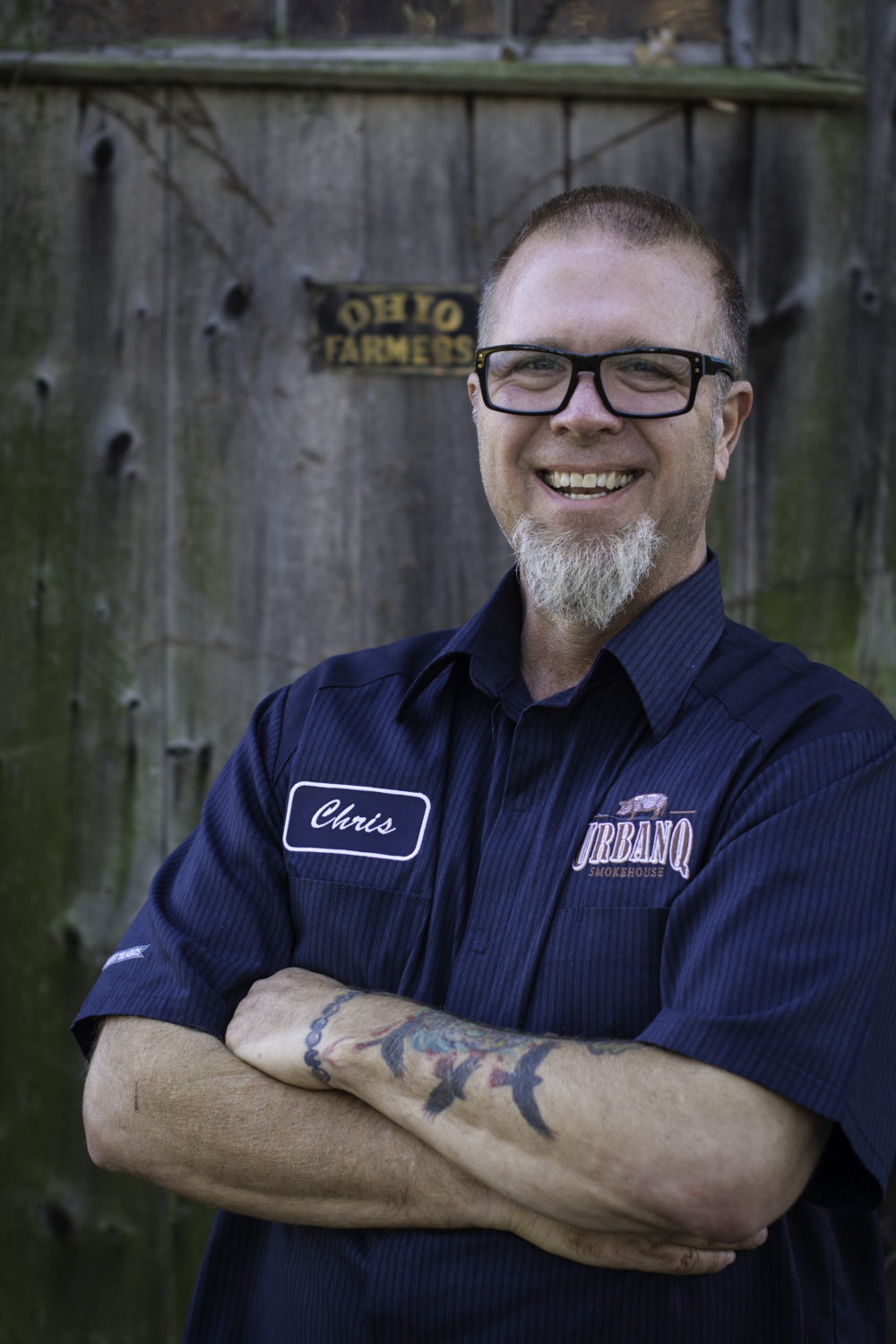 UrbanQ Smokehouse is the brainchild of Chef Chris Cavender (aka The Fooddude) after over 30 years in the fine dining industry.
Why BBQ? Because it's FUN! Just ask him!
Many of his recipes have been a staple and community favorite for decades but, as chefs typically do, Chris is always experimenting with new things. Keep checking back as new products are always in the works.
Join us at an event and enjoy delicious BBQ
In addition to ordering online, you may also find us at festivals and events. Follow us on Facebook to keep informed.
Not interested in doing the grilling yourself?
That's ok! We cater too. Contact us on the catering tab to let us know about your next event.